Conditions we treat
Back & Neck Pain
Sports Injuries & Rehabilitation
Arthritis & Rheumatism
Sciatica
Overuse / Work-Related Injuries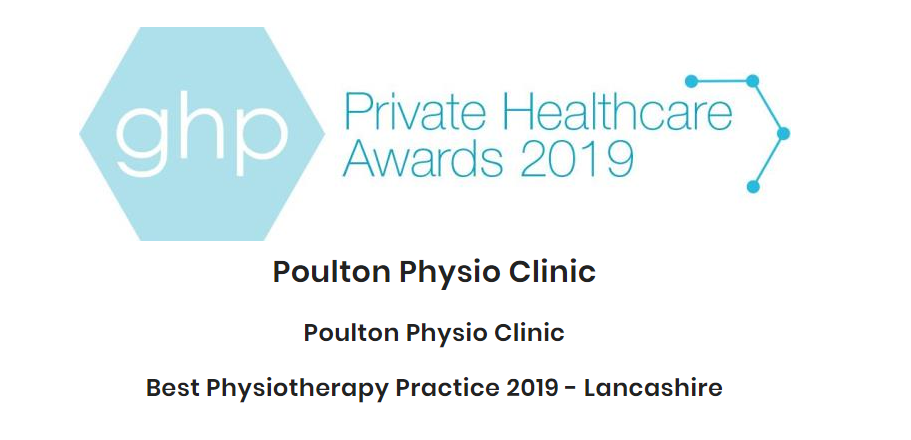 Frequently Asked Questions

How many treatments will I need?
This usually depends on factors such as how long the problem has been present, the severity of the condition and also the requirements of the patient. For example, a person wishing to get back to training for a specific sport or event may require a longer course of treatment for a knee injury than a sedentary office-worker.

A fairly standard course of physiotherapy would be 4-6 treatment sessions but this can vary considerably. A person seeking advice on what they should and shouldn,t be doing in relation to their condition or problem might just attend for 1-2 sessions to be shown some specific exercises and receive some general management advice for their condition. Similarly an individual with a relatively minor injury might just need a few treatments to assess their condition and alleviate their symptoms. At the other end of the scale, a patient receiving treatment post-operatively or for a condition that has been present for some time may require treatment over a longer period to see them through to full rehabilitation.

What is a Chartered Physiotherapist?
The physiotherapists at Poulton Physiotherapy Clinic are Chartered and are also registered with the Health Professions Council (HPC). A Chartered Physiotherapist is a member of the Chartered Society of Physiotherapy (CSP) which is the professional organisation of the profession. This means that the physiotherapist has undergone an approved course of training (usually a 3-4 year degree course), is governed by a professional code of practice and is also fully insured to provide treatment services within their scope of practice. The HPC is a statutory regulator that works to protect the health and well-being of people using the services of the health professionals registered with it. They only register professionals who meet their standards for their professional skills, behaviour and health.

What should I bring with me on my initial appointment?
Your full insurance details if you wish us to claim our fees directly from your private health insurers and you have notified them of your claim.
Any x-rays or scan results that you may have relating to your injury or condition.
Clothing : Some people like to bring their own shorts if the problem relates to a spinal or lower limb problem, (we do keep some shorts in the clinic that you are welcome to borrow). Ladies sometimes prefer wearing a sleeveless, vest-style top if treatment is centred on their neck, shoulder or upper limb region.
Can I bring someone with me?
You are very welcome to bring someone with you to your appointment and they can sit in on the consultation and treatment with you if you wish.

↑ Top